Welcome to LeRetroCab.com : The only vintage French cab transfer service in Paris!
Our vintage French cabs
---
---
---
---
Our rates
No surprise, tax or extra cost :
All our transfers in Paris are at the same rate : 60€ per car
All our transfers outside of Paris are 100€ per car
REQUEST A VINTAGE FRENCH CAB TRANSFER
Just easy as A.B.C : You can request it on the dedicated page or contact us on Whatsapp at +33783751851 & by email
( Please, note that options may vary depending on the type of car / type of transfer requested due to the cars specifications such as the number of seats and power )
CHOOSE YOUR TRANSFER BELOW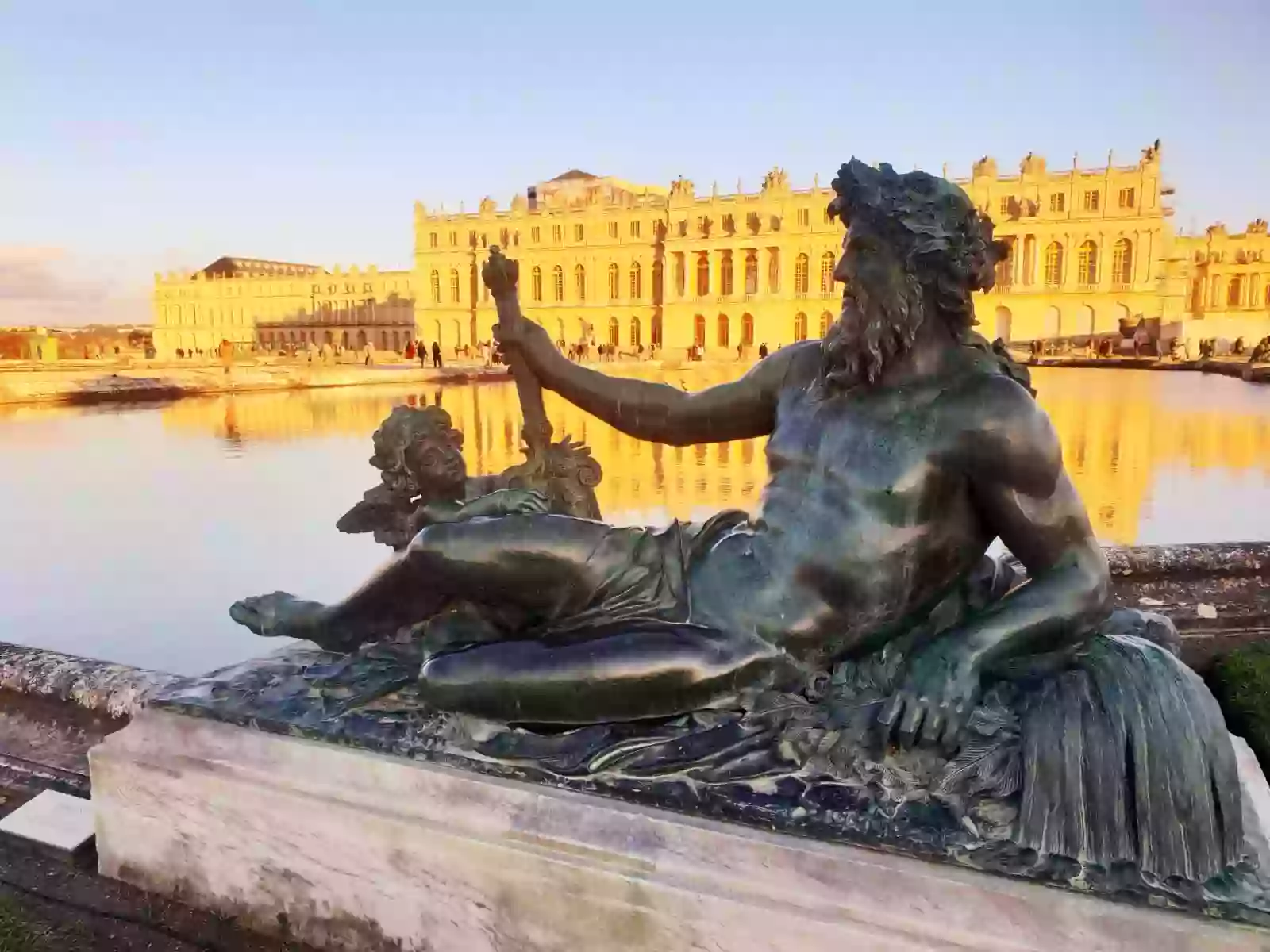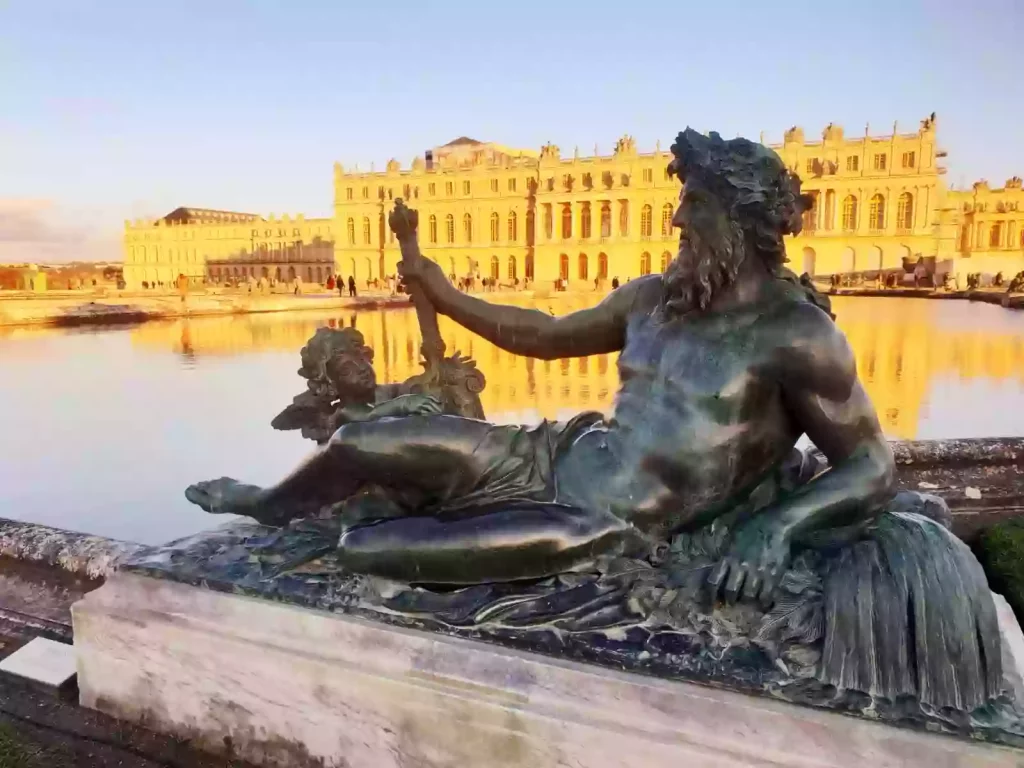 Versailles transfer
Are you looking for a fun, efficient and reliable way to go from and to Paris, or need an airport transfer or go to Disneyland? Would you like to surprise your friends or family with an original and vintage French cab before going to the restaurant? We've got you covered! Our vintage French cab transfers are a great way to move in and around Paris! We'll come where you are, and we'll take you to the place you want to go on time!
– Our philosophy in four words –
Punctuality
Time is the key! Especially when you need to catch your flight, have fixed entrance tickets to a museum or a dinner reservation. We are aware of this, and we'll do all the necessary so you won't have to worry
Reliability
We're all concerned about a no show when we need to go to the airport. We expect the company to be reliable. With LeRetroCab,com, there won't be no shows : We'll be there for you!
Fun & Friendly
Some drivers are nice, other just "do the job". We are different from that : We're a team of dedicated, friendly professional drivers who will not only take you where you need to go, but who will work hard to make you feel at ease during the ride:-)!
English-speaking & experienced
We are all English-speaking ( but some of us are also Italian, Spanish, Portuguese and Mandarin speaking:-) ) and we know Paris perfectly! Each driver on the team has more than a decade of professional driving in Paris!
– Frequently asked questions –
Q : How long does it take to go from and to…. ?
A : An airport transfer takes approximately 1hr. A Versailles transfer takes approximately 45mn. A Disneyland transfer takes approximately 1hr. A Paris transfer will depend on the pick up point and drop off but typically takes from 20mn to 45mn ( feel free to contact us so we can give you an estimated time )
Q : Is it possible to use your services with a baby or a toddler?
A : Of course! Please, let us know in the message box. We'll bring an adapted child seat. A child seat takes one full seat and has to be counted as if it was an adult. A child seat is mandatory for children below 135cm / 10 years old. Safety first!
Q : How can I contact you?
A : We offer many contact options. You can text us, send us as Whatsapp message, use the chat box, send us an email. If you need a transfer for today, the best is to contact us directly to check the availability.
Q : Can you make custom transfers to places that are not in your list?
A : Theoretically, we can do any type of transfer but we would need to check the feasibility first and send you a quote . You can email us here for custom requests
Q : Do you accept animals?
A : Yes! We love them! Please, ensure that your dog or cat is in a carry box ( if small sized ) or that the size of your dog will allow everyone to sit comfortably in the car
Q : What if I have many luggage?
A : Do not hesitate to contact us before requesting the transfert, we'll be able to confirm if the trunk if large enough. All the cars can take up to 2 large suitcases or 3 medium size suitcases
A : What if it takes longer than expected?
The rates are fixed so there won't be any kind of extra-charge ( or hidden costs, or fees or anything… We promise it:-) ). However, please ensure to choose the time taking into account a 30mn security margin if you have a fixed entrance ticket to a museum, dinner reservation…
Q : What's your cancellation policy?
A : The most flexible one : Just text us or send us an email and voilà! Please, notify us at least 3hrs in advance so we can free the time slot
Another question:-)? Please contact us by email here
Voir notre site en Français? Par ici!